we are
A communication agency and production of multimedia tools
specialized in the environment, the green economy, territories, sustainable agriculture, quality of life and development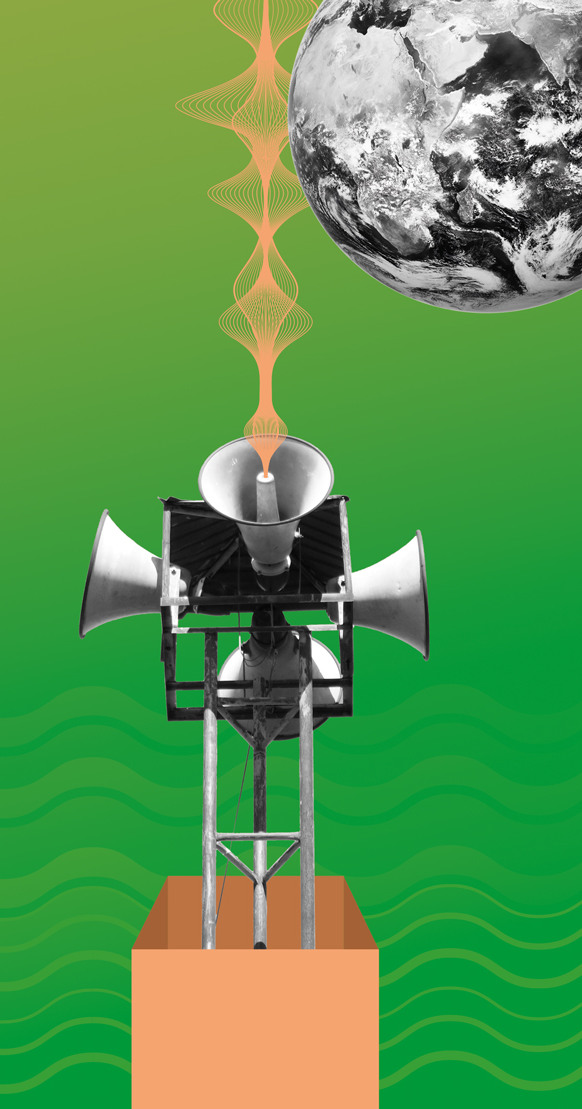 we are
A communication agency and production of multimedia tools
specialized in the environment, the green economy, territories, sustainable agriculture, quality of life and development
We were founded in 2009 and we were two at the time.
Today we can count on fifteen collaborators, at various levels and with various tasks. Because these years have transformed us into a richer and more complex ecosystem capable of responding to greater challenges.
Another look
It takes another look to see far. Taking care of the Earth is not only necessary, but also a way to get better, breathe deeply, eat with pleasure, have more fun, stay healthy for longer. Tomorrow will be more ethical and that's the only way to guarantee a tomorrow. Communication is the necessary tool to do all of this.
Creative, free, responsible, ecological communication. So we use all possible channels, and if there are none, we'll create them. We have done it before.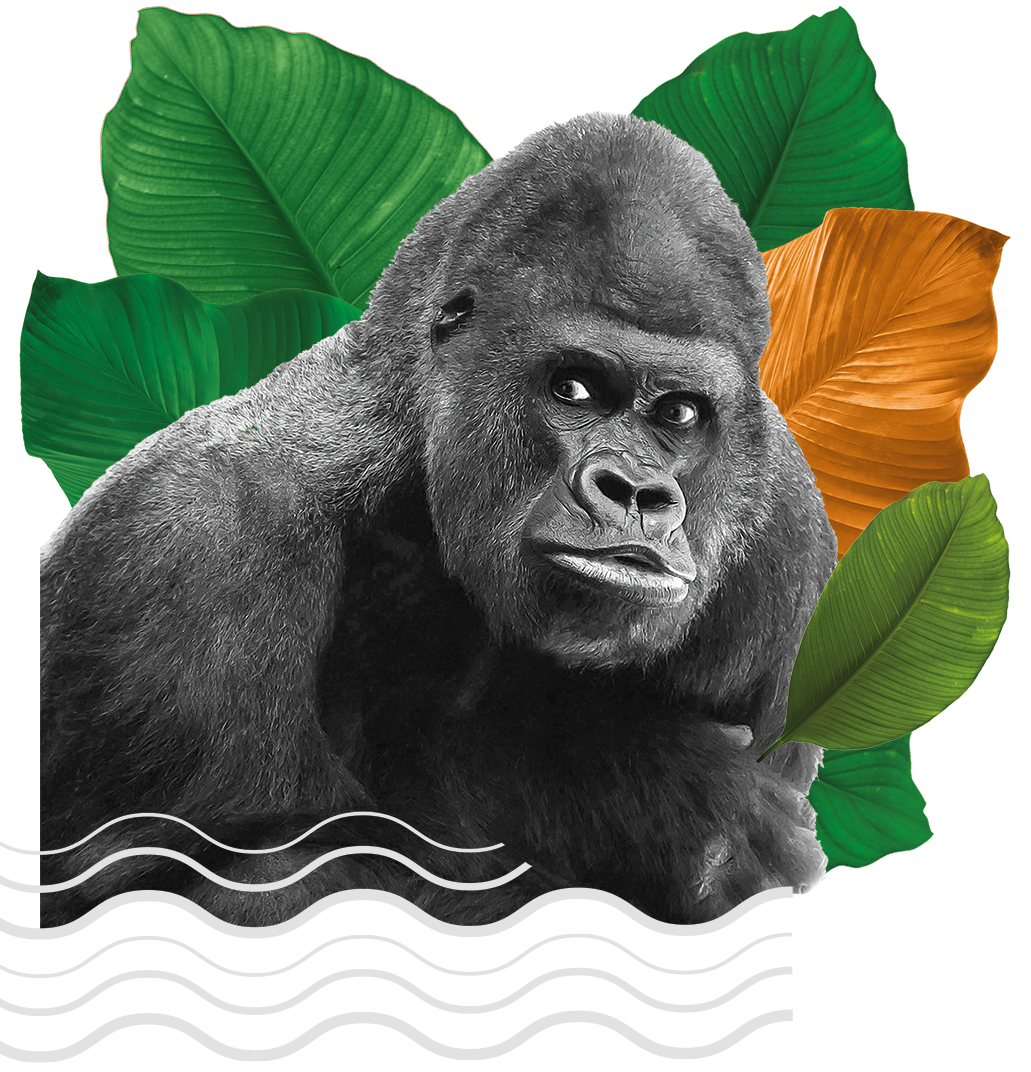 ---
Environmental and civil society associations, green economy companies, public entities and institutions that act in favour of sustainability, scientific research institutes and laboratories. Behind these acronyms there are many faces: we learned something from all of them, even when we didn't agree on everything.
what we can do
All around Green Communication.
---
Inventing a web campaign, an advertising idea, creating content, creating and managing information and communication sites. Take care of public relations and institutional relations, press office, organise a complex event. Train internal communicators and teach managers to speak in public.
Have a look at what we do, from press office to strategies, from journalistic content to campaigns, from information sites to videos, from training to institutional relations and management of complex events. But the thing we do best is to understand when and where to use the different tools and how to make them talk to them. If you run an unconventional campaign, you also need the media to convey it: will press office and social media do, or is it better to think about advertising?
---
Communication strategy
Strategy is everything if you want to be successful. And this applies to both large and small communication operations. Together with our customers we work to devise an effective communication: the right message for the settled objectives, through an original design to be conveyed to an ad hoc analyzed audience. A process that takes the form of a communication plan that manages and plans actions towards the core objective of the campaign

Strategic press office
Do you want a communication to the press that tells what is happening - or what is not happening? Who uses the 'news', in its deepest meaning - the news of a difference? That uses the tools that journalism always uses: data, comparisons, stories, curiosities? That makes you bring out the news that you don't know you have? We'll do it for you. Decades-long experience and a well-stocked address book of journalists allows us to obtain important results in the press sector, in a time of great change in communication within the print media. We address a pool of around 3000 national and local journalists interested in environmental issues on several fronts: economy, development, politics, health, science, technology, innovation, agriculture, food, lifestyle.
Ideation and development of contents
Telling what a company, an association, an institution is doing for itself, for its community, for the environment, for the Planet: it's a lot of stuff. We are used to doing it. Words are important and contents too. Whether they are used for advertising campaigns, for copywriting, to tell stories on a website, a brochure, a news on an online magazine, Facebook posts or tweets. With different languages, for each of the communication channels, as an agency specializing in environmental and sustainable development issues, we have professional figures capable not only of aptly writing and drafting documents and scripts but also with the competence of checking their content from a technical point of view, precisely because we are experts in the subjects we deal with as well as communicators.
Social media management
The world of social media is constantly evolving: continuous innovations in interacting with the public, new algorithms, different approaches depending on the platform. We adapt our projects to the most useful tool for divulging their topics, first of all by identifying which of the various social channels is the most suitable for a specific target and a specific audience. We try to encourage diffusion by aiming for a group of quality followers who interact naturally (and for fee) with the dedicated profile, thus maintaining another level of loyalty and retention.
Creation and management of sites
In the panorama of digital communication, a web portal is increasingly becoming a point of support for a campaign. We are able to design, create and manage customized websites expressly for the customer to obtain a platform suitable for the campaign and the needs of public disclosure, increasing its visibility with an accurate positioning strategy. And we are able to create a magazine, to create tools in the service of our and your ideas.
Conception and management of unconventional campaigns
We dealt with nuclear power with a campaign called We are the crazy ones. We talked about wolves using a fake news. We supported the circular economy with a never ending song. In short, we have been inventing communication campaigns for years aiming at a new way of conveying the message and hitting the mark. It gives us great pleasure. Through the development of various activities both online and offline we address the target audience of the project also with unconventional means such as social experiments, guerrilla marketing, street initiatives or web campaigns which allow direct and active involvement of the audience.
Branded journalism
Increasingly, the intermediary role provided by the press for more than a century is fading. It is therefore necessary to become producers of content and news, having the ability to recognize them as such and then convey them into information channels. Branded journalism is a bit like the 'DIY' of information. But it is necessary to follow its rules and structures: it is not advertising and above all it is not masked advertising. It is making yourself known by conveying yourself and the things you do, also in relation to events and current affairs. And since it is not a given that everyone has the ability to form content / inform, we are there to do it. With ad hoc editorial offices for the management of online magazines that are part of some of the projects we are working on, or to propose articles and press campaigns to national and local newspapers.
Video production
The audio-visual component of the projects is becoming increasingly important in communication. As an agency we use the video as a tool both in a journalistic way for reportages and investigations and the campaigns we create to convey the message in an impactful and direct, simple and tangible way.
Research and reports
Our technical work in service of communication often takes the form of research and reports drawn up by figures within the agency or reviewed by external sources to create unpublished documents with scientific and academic validity.
Design
We employ designers and graphic designers specialized in both the conventional and new media grounds for coordinated image design, brand identity, production of printed and digital communication and information material.
ADV
Straight to the goal with advertising. We know what to say, how to show it, where to place the message. From billboard advertising to online advertising, from radio to web: we have done a bit of everything. Together with the planning of the press to seize the targeted audience as best as possible.
Training and educating the team
There are specific characteristics to environmental communication. Yes, and we can tell you all about it. We did it for the Order of Journalists, for some regional institutions, for parks. But we particularly like to give a boost to those who need to learn how to respond to an interviewer, to manage a TV talk show, to speak in public about the characteristics of their organization. Individual or group communication courses, tailored to the needs of those who want to improve their approach on communication.
team
Our skills at the service of communication.
---
We are a group of professionals with a vocation for sustainability, who come from different sectors: journalism, communication, natural sciences, economics, architecture, graphics and multimedia.
Over the years, our group has developed numerous campaigns to bring environmental issues to the attention of the general public and institutions and to develop solutions towards the innovation of daily life choices and national policies.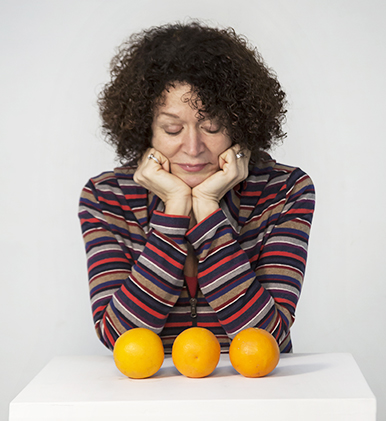 ---
Simonetta
Lombardo
Founder, Single director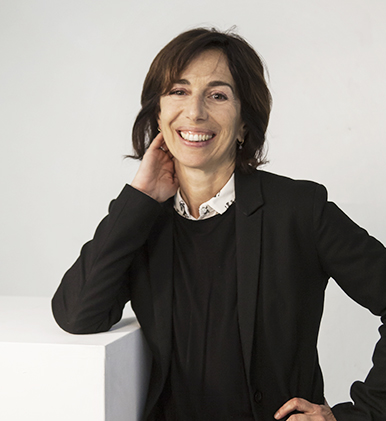 Francesca
Biffi
Event manager, senior press officer

Nicola
Moscheni
Project Manager - LCW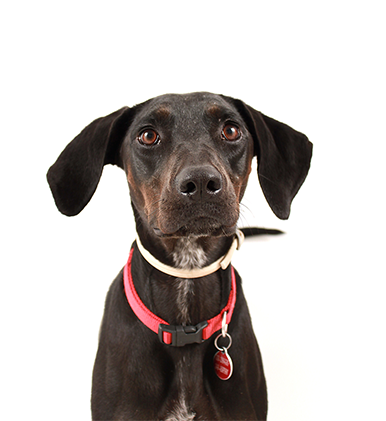 ---
Punta
PR Manager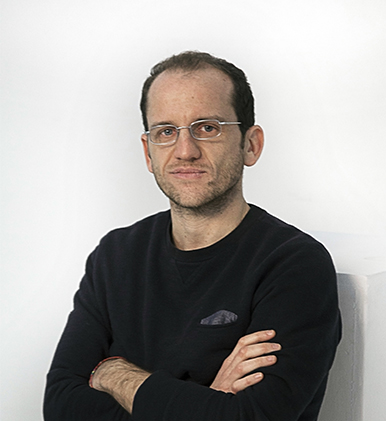 Francesco
Sellari
Social media manager, video journalist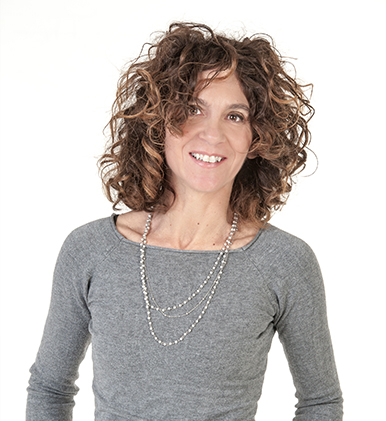 Maria Pia
Terrosi
Copywriter and researcher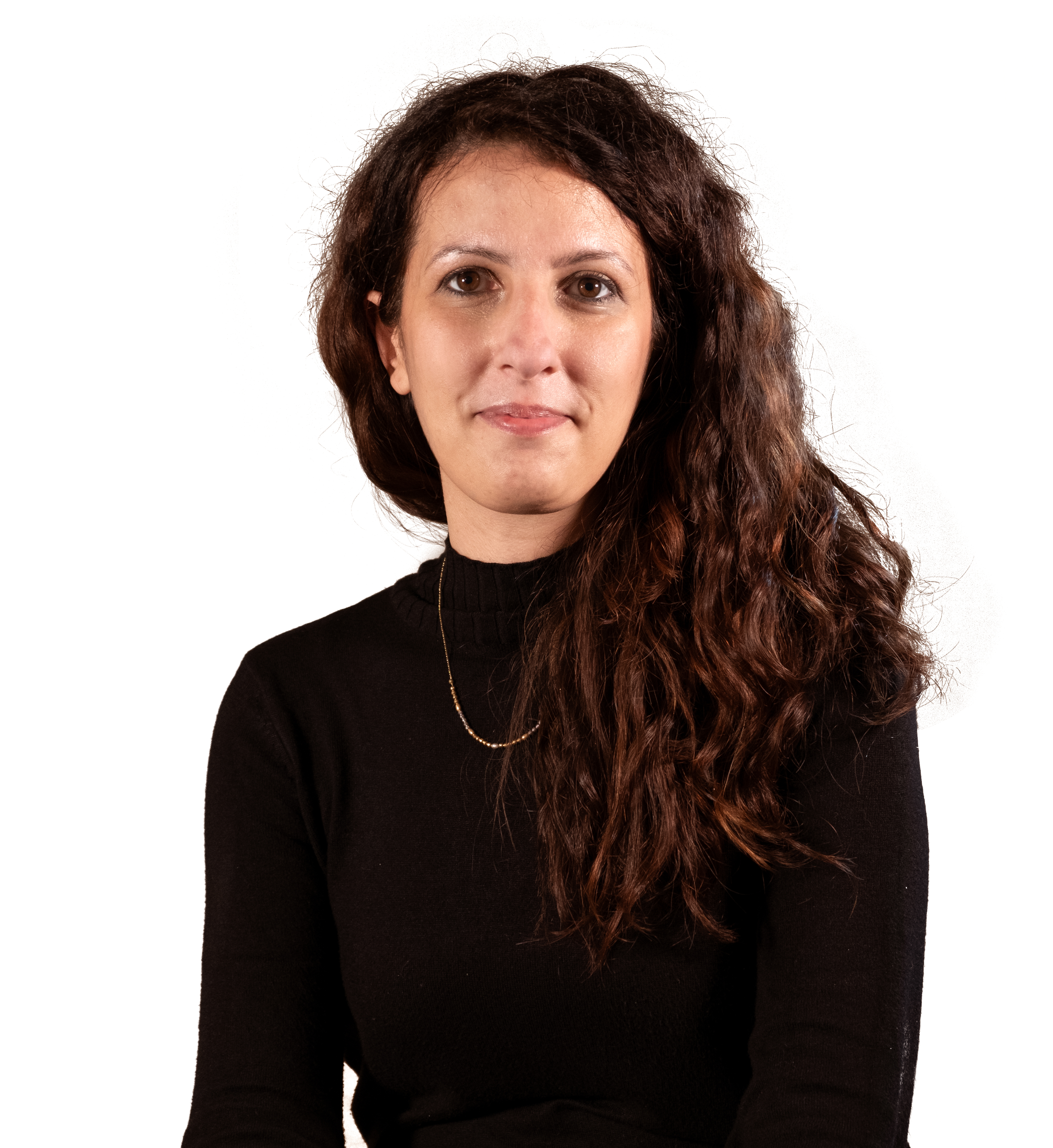 Dania
Buonamano
Logistic manager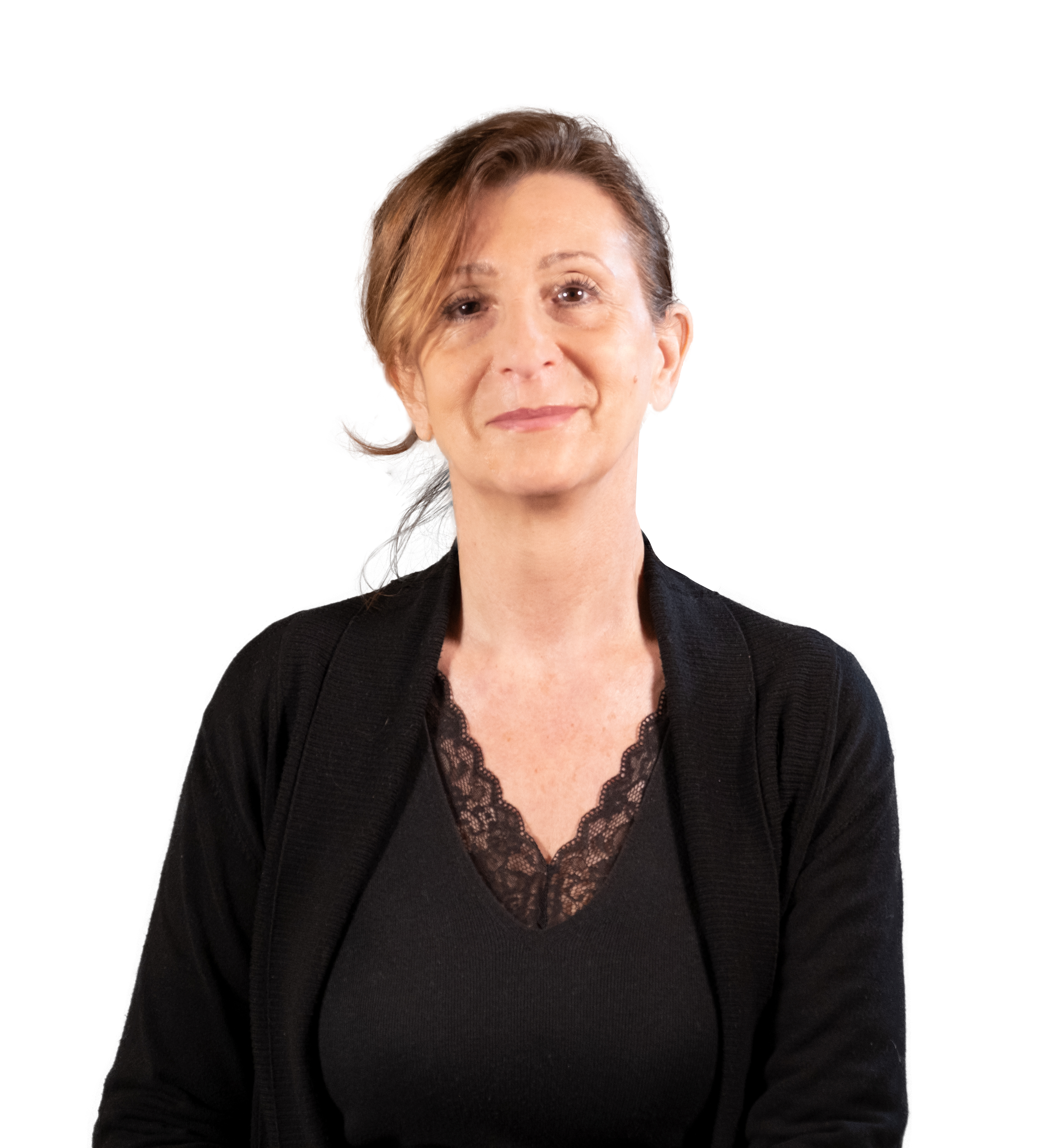 Simonetta
Scortecci
Administration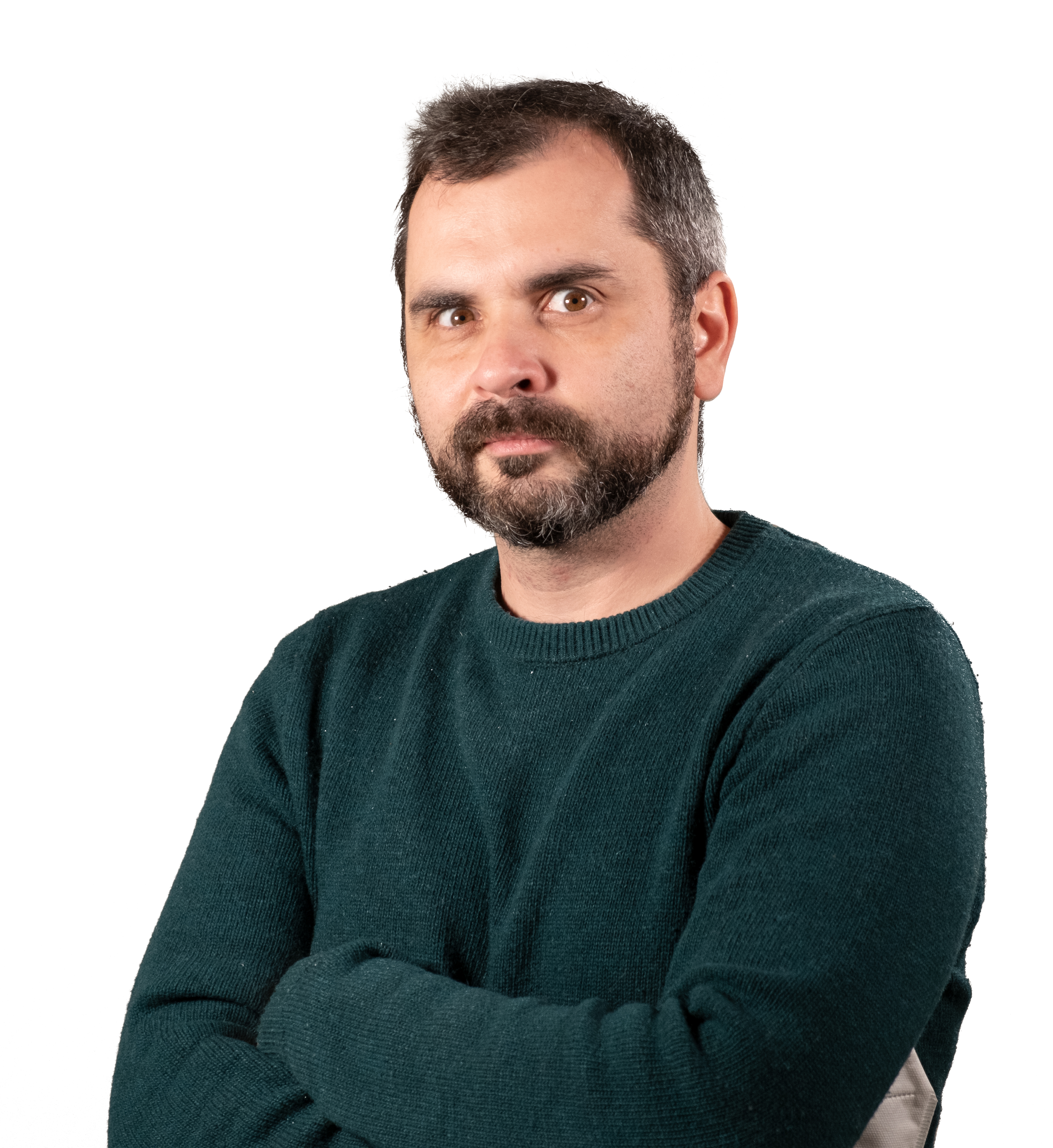 Gianluca
Azzena
Senior Graphic Designer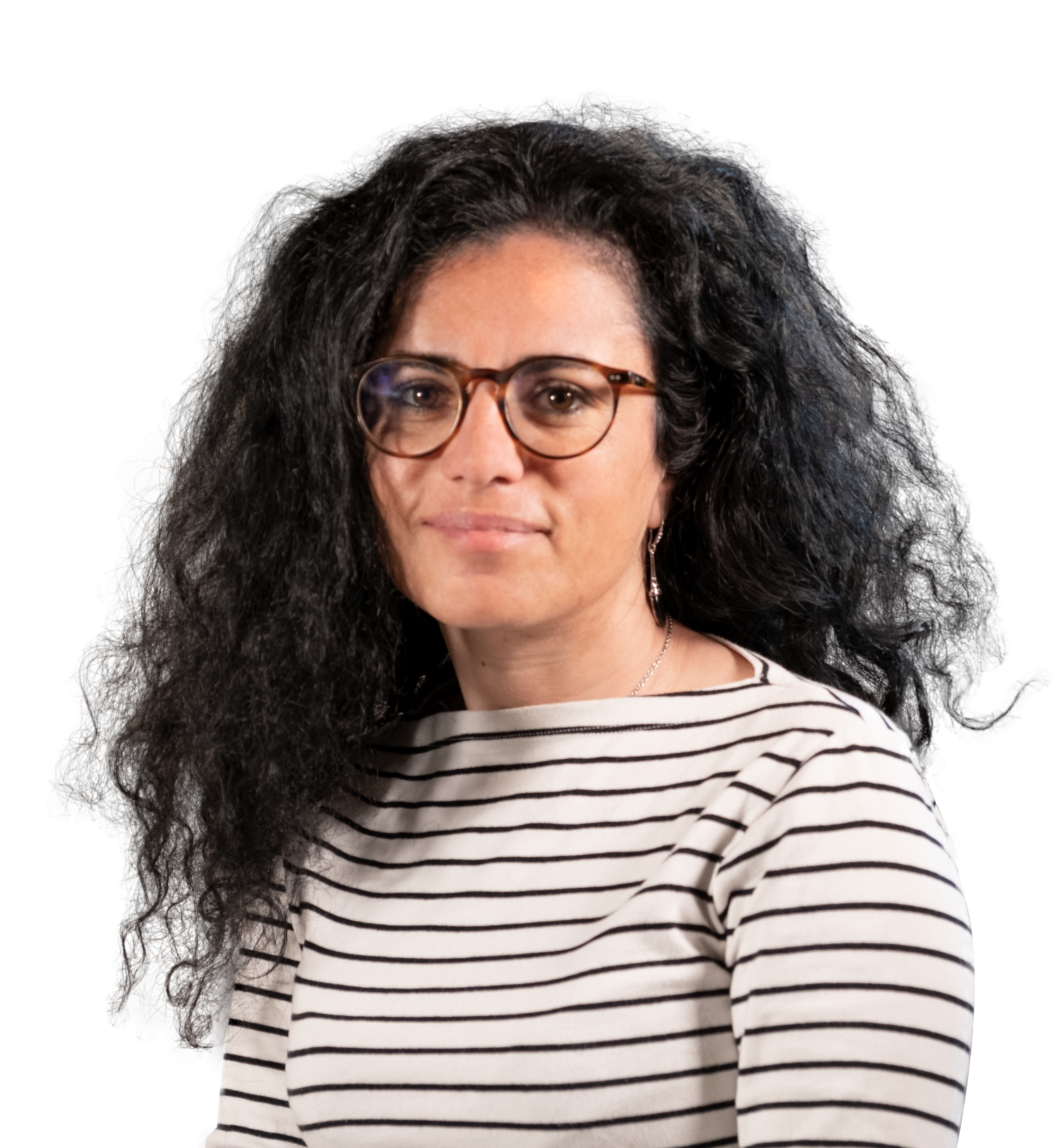 Barbara
Battaglia
Senior Press Officer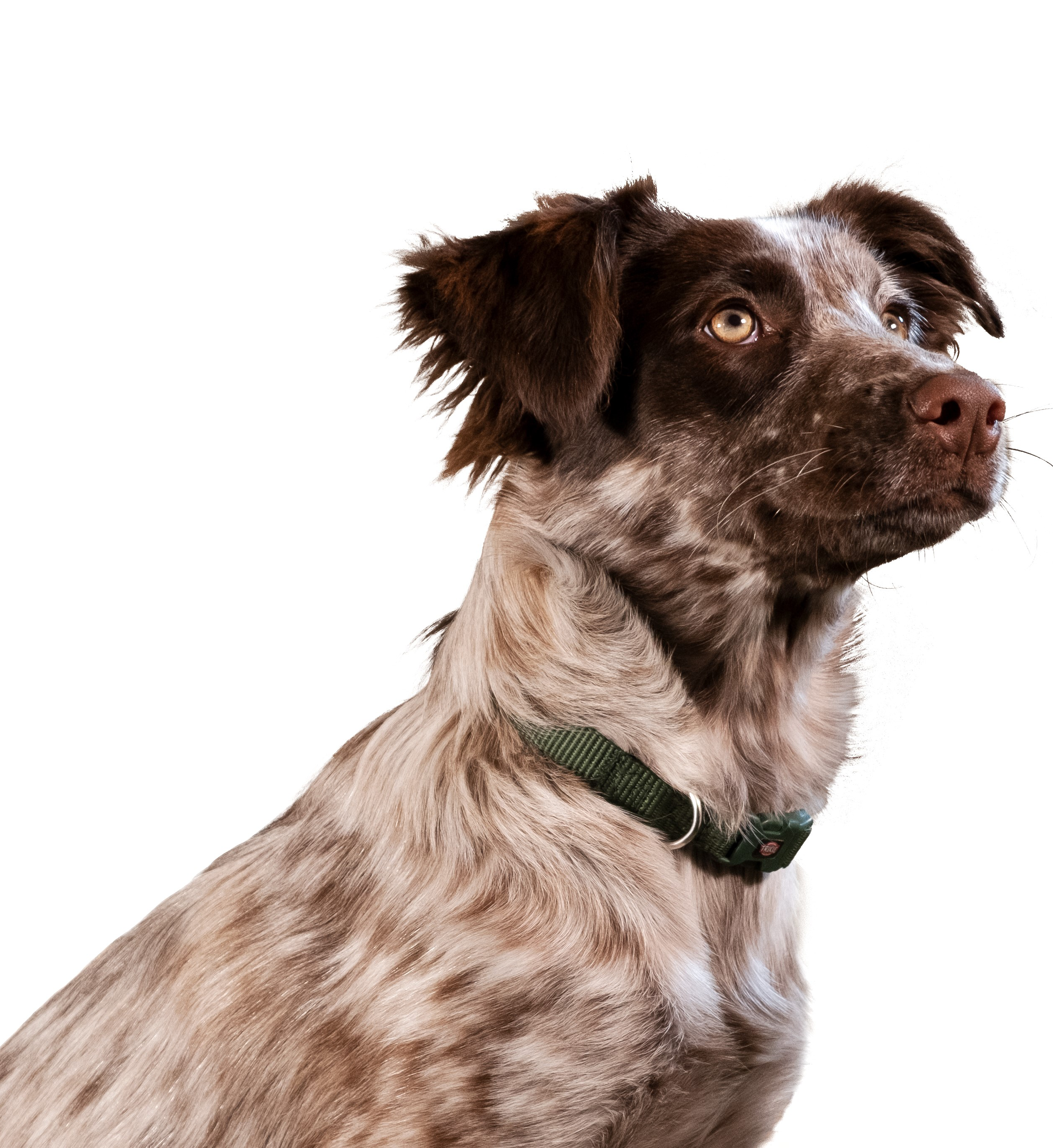 ---
Alia
PR Junior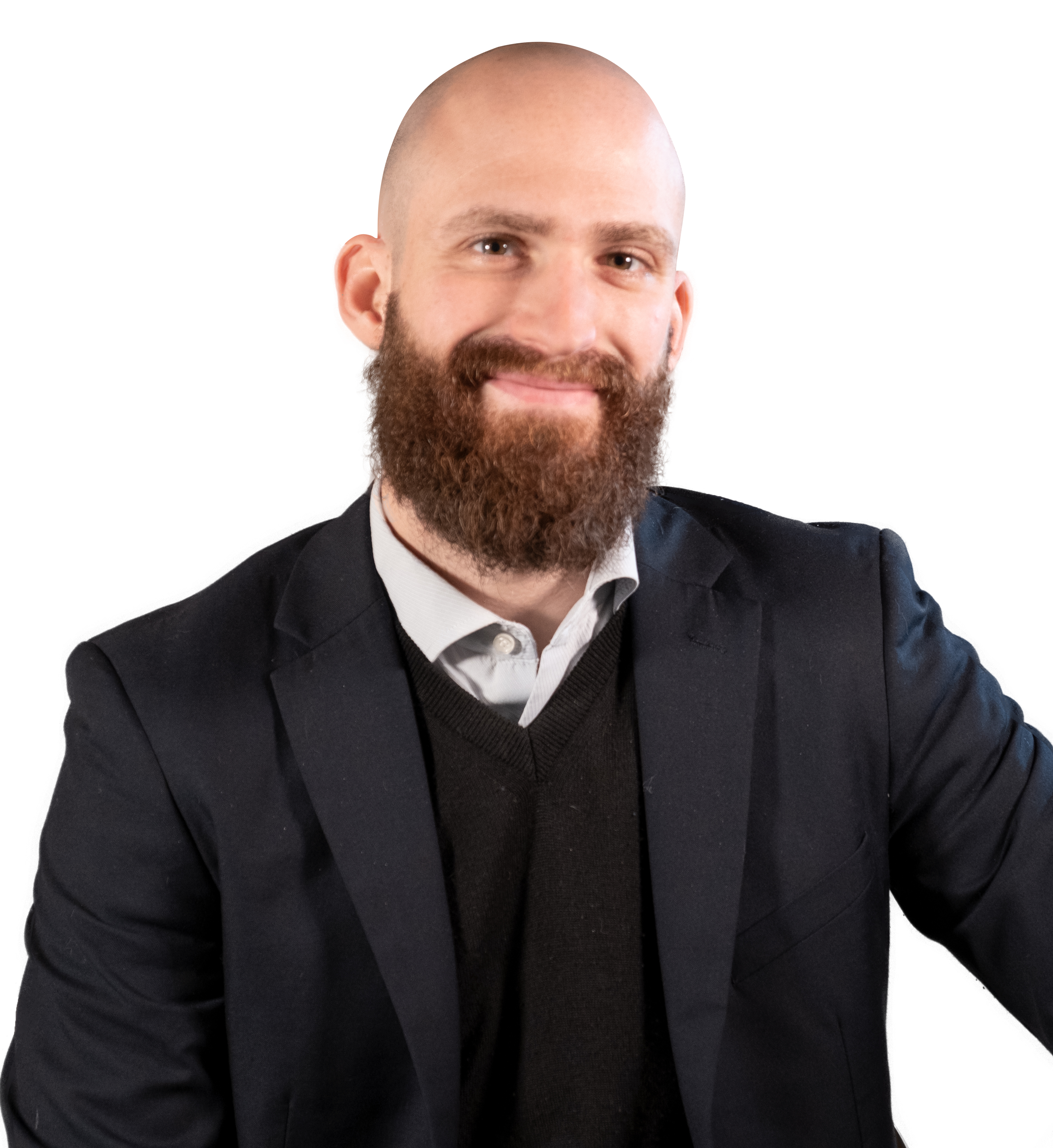 Andrea
Dragotto
Sustainability consultant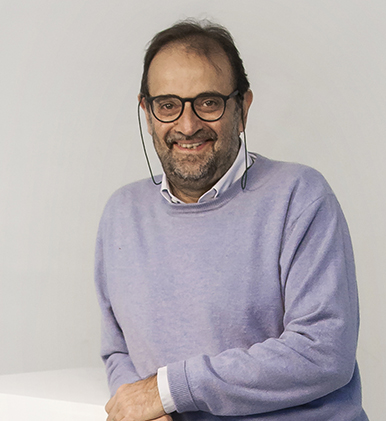 Goffredo
Galeazzi
Economic journalist
We care about what we do.
We know how to take the right time to understand who our partners are and how they want and can communicate to the world. We know what news is and we are able to package it and convey it through the right channels. We know how to take it to heart, because we generally share the vision of our customers. We can say no. We know how to say: you are right.