awareness campaign
Coop Youth Experience

client: COOP
when: SET 2021
10 thousand trees to create 10 oases in as many Italian cities. Trees planted by young partners, voluntaries, employees, and activists from Italy's most important consumers' co-ops. "Oasi urbane" is the name of the project we launched for COOP in Milan, during the UN Pre-COP26.
#youth #trees
For the event – with the patronage of both the Ministry of ecological transition and the Municipality of Milan - Coop brought together young partners, voluntaries, and activists. They planted over 1000 trees and bushes in two areas of the city.
The three-days event was organized with the help of two technical partners, AzzeroCo2 e PlanBee, that have been working for years with Silverback. The youth took part in the re-naturalization of an urban area, and had a chance to meet environmental experts and researchers.

Silverback has taken care of:
- content designing and creation
- events logistic
- graphic production
- video production
- social media campaign
- public relations
- events organization
L'inaugurazione in piazza Cordusio
To launch the event, we installed an 'instant urban oasis' in Cordusio square, Milan. The citizens enjoyed these 25 square meters of plants for a month, before they were split and distributed to several social cooperatives.
This site-specific installment was entirely designed by Silverback, with the help of staging and botanical experts.
Cherry on top? We built it in one night!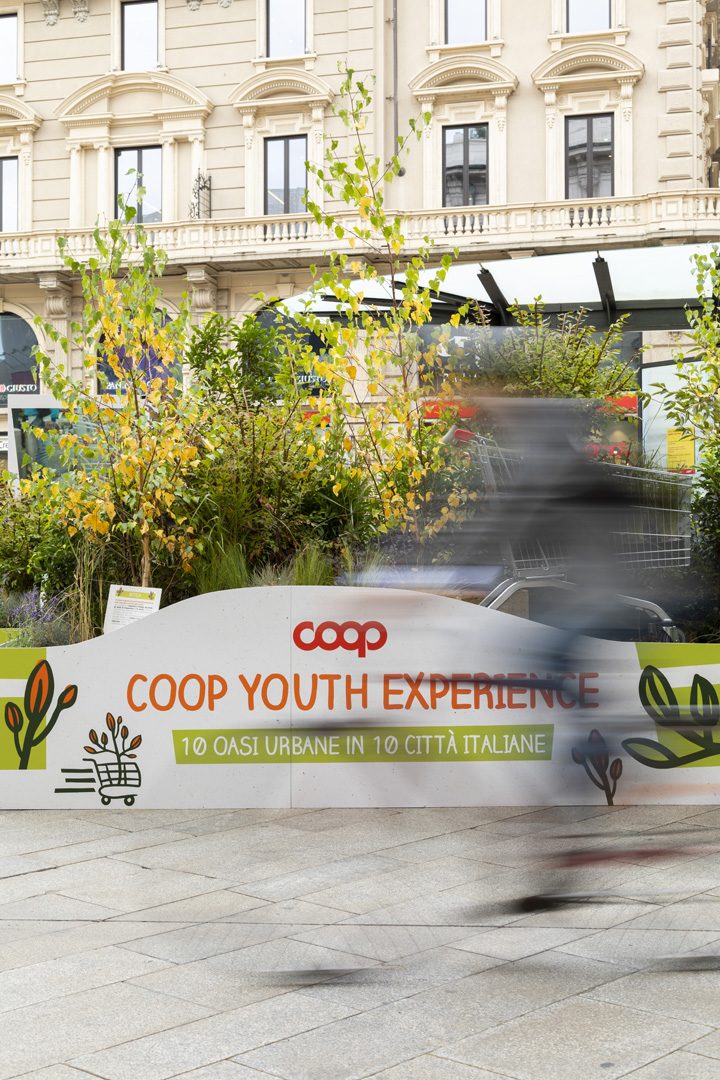 APERI-SCIENCE
We organized a "Science speed date" during which 4 researchers (from Enea, Ispra, and the Cmcc foundation) talked with the youth about how to fight climate change.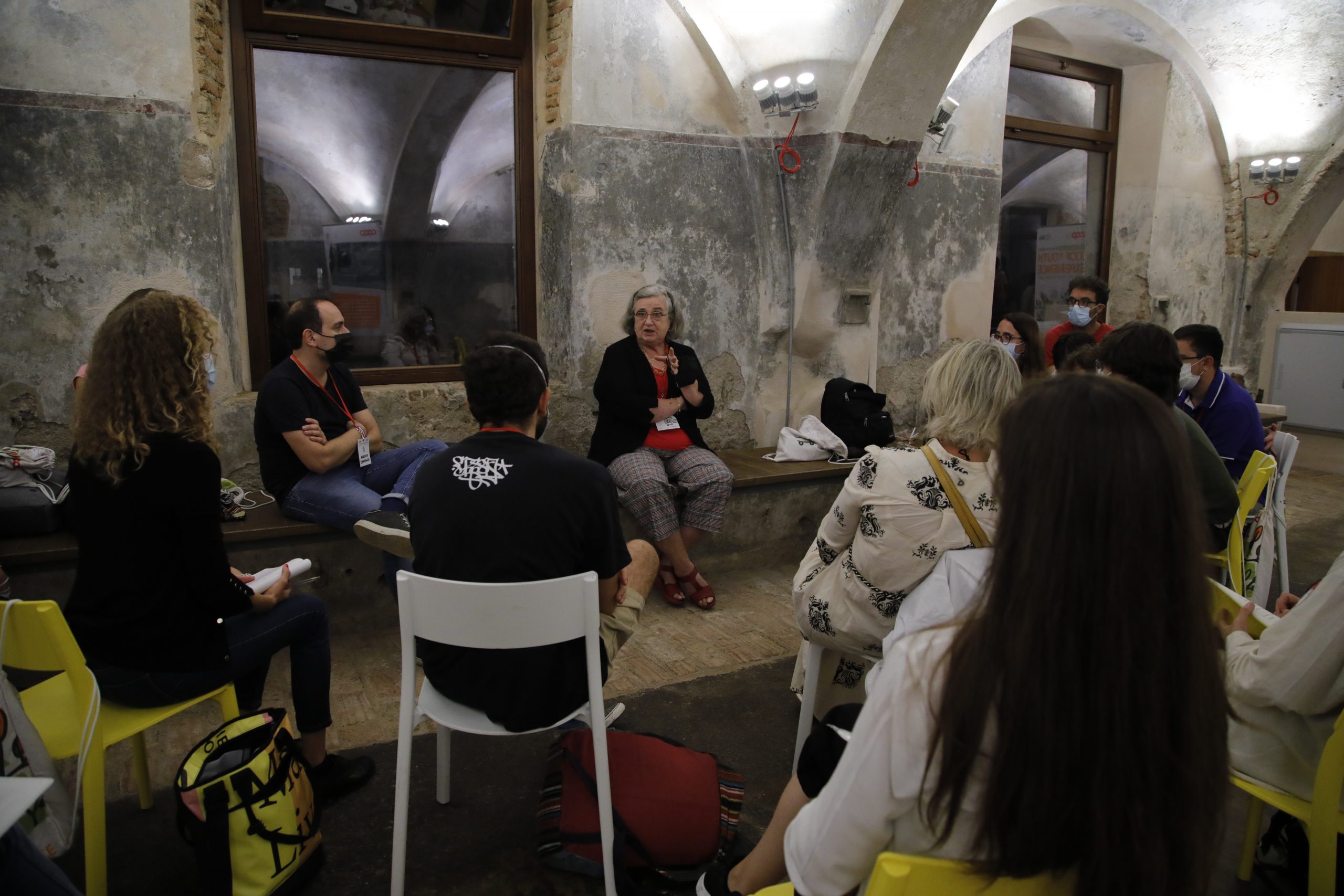 STAND-UP COMEDY
After a long day of work, the volunteers enjoyed a stand-up show focused on the environmental crisis with some of Italy's new-generation comedians, such as Luca Ravenna, Laura Formenti, Velia Lalli, Daniele Tinti, Vincenzo Comunale, and Pierluca Mariti.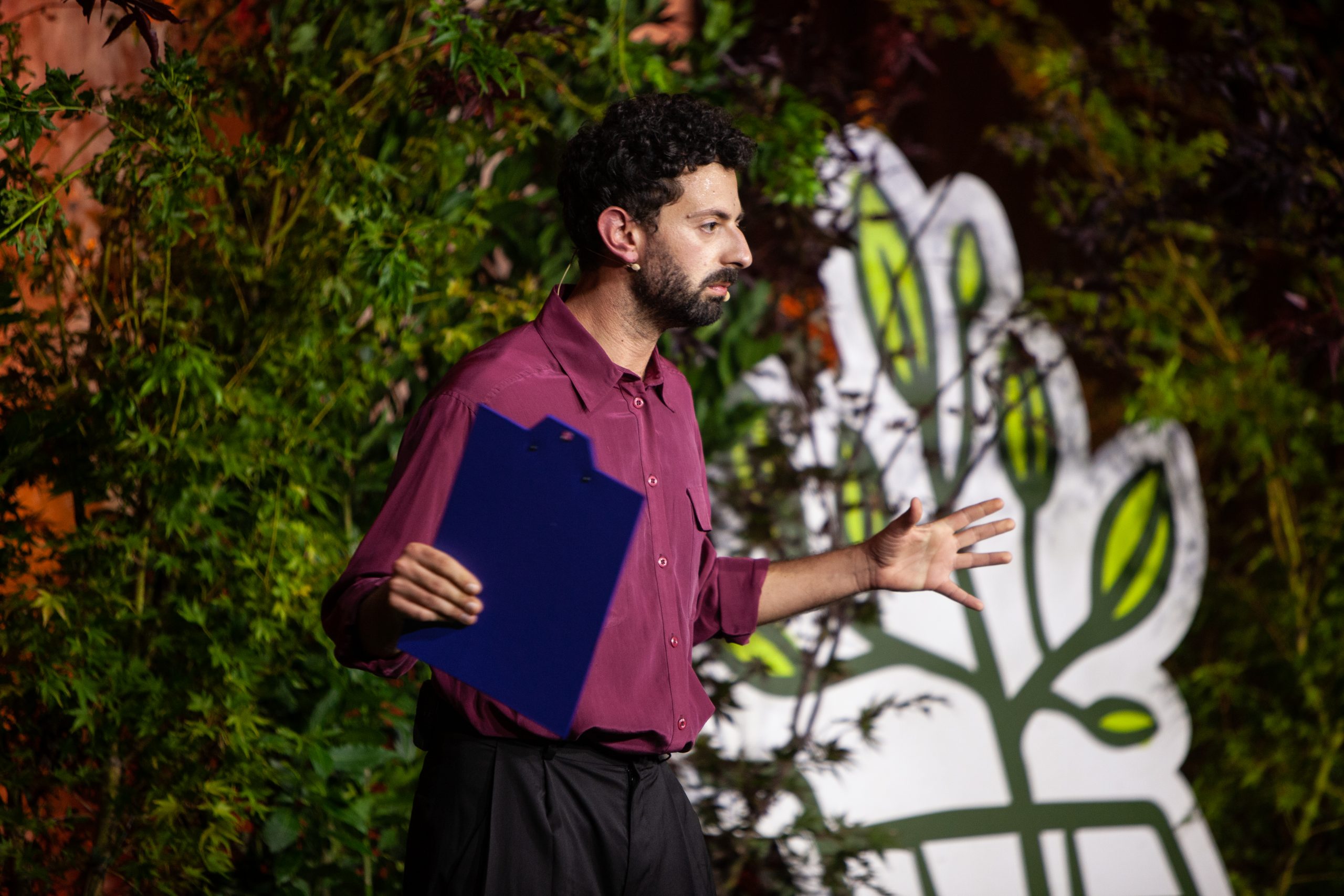 LECTIO MAGISTRALI WITH STEFANO MANCUSO
In conclusion of the event, the vegetal neurobiologist Stefano Mancuso held a lecture on how planting trees is our best weapon against climate change. Sara Zambotti and Massimo Cirri, voices of one of Italy's most popular radio shows, presented the lecture.