awareness campaign
The pesticides inside us
A social experiment, the most popular of the Change the Earth campaign, promoted by FederBio, Legambiente, Lipu, Doctors for the environment and WWF. We chose a normal family , put it on a 100% organic diet and we did the clinical analyzes - before and after the diet - of the pesticides that were present in their bodies. With results that surprised everyone, us as well (who also designed, implemented and managed the entire campaign).
#organic #health
A family, fifteen days of organic diet and clinical analysis by independent laboratories that have shown that in the urine of mother, father and two children under 10 years of age, pesticide residues were there at first and then there were gone.
This first information and awareness campaign of Change the Earth, the communication project of FederBio, Legambiente, Lipu, Doctors for the environment and WWF caused a sensation. Did it want to be scientific research? No. But it has made evident, visible, what doctors, epidemiologists and environmentalists have been saying for years: if we introduce synthetic chemicals together with food - some of which are declaredly harmful to health - these substances will remain.
Where chlorpyrifos, glyphosate, pyrethroids are not used on fields, i.e. in organic farming, the analyzes demonstrate a simple yet shocking truth: they are no longer found in our bodies. We are proud to have invented and organized this small campaign that looks like a social experiment.
Silverback has taken care of:
- content creation
- casting
- laboratory analysis research
- video production
- social campaign
- Press office
- relations with the scientific world
The results before and after the 100% organic diet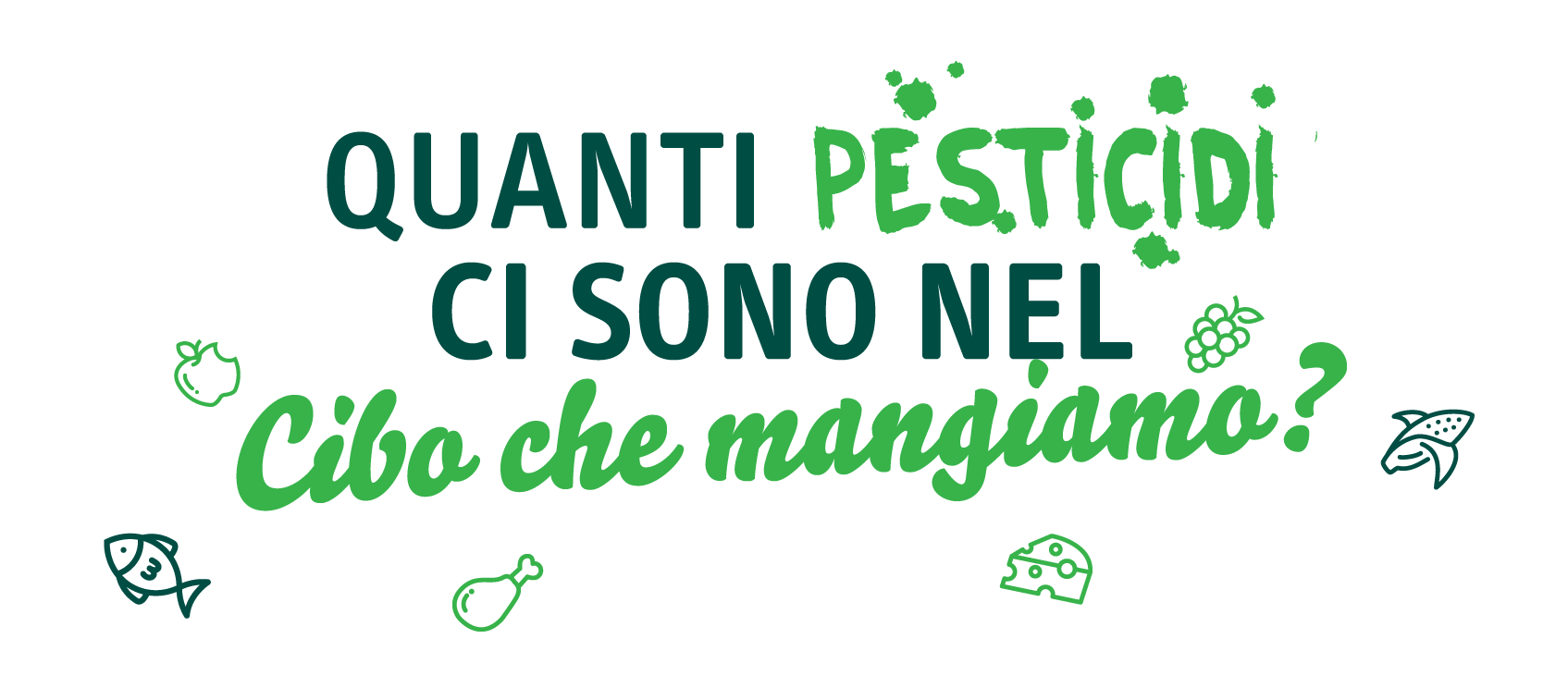 6 episodes to re-count the discovery of organic food by the D family
Episode 2: The clinical analyses before the diet
Episode 3: Arrival of the organic groceries
Episode 4: Let's do some shopping
Episode 5: A lunch at home
Episode 6: The tests after the diet