photographic campaign
The good land
Three photographers and a journalist traveled through Italy to get the images of this campaign against the exploitation of farmers and contract workers. Behind it all was COOP, the great Italian ethical food retailer. The result was an exhibition that has traveled through Italy, passing through the Chamber of Deputies and the major food events and beyond, to then land in the stores.
#legality #sustainableconsumption
The fight against the illegal hiring (also) from those who buy from the food production chain. From this starting point, in 2017 Coop started a process of strict controls on their suppliers, in the fields throughout Italy. Those who do not follow the rules, those who use undocumented workers, underpaid workers, those who take advantage of work, in short, get excluded in the end. But the surprising factor is that not only the sly are portrayed. And to tell the true behind the lawful work, and theprotection of workers' rights Coop wanted a great awareness and consciousness campaign that we have labeled La buona terra.
The photographic exhibition with the portraits of workers and entrepreneurs who are on the right side of the law, together with video interviews with first-hand witnesses, toured Italy, starting from Terra Madre in Turin and passing - just to mention the most institutional stage - through the Chamber of Deputies, where it was inaugurated by the President of Chamber Boldrini. We were there, and we are joyful about it.
Silverback has taken care of:
- content creation
- photo agency coordination
- material production
- organizational secretariat
- Press office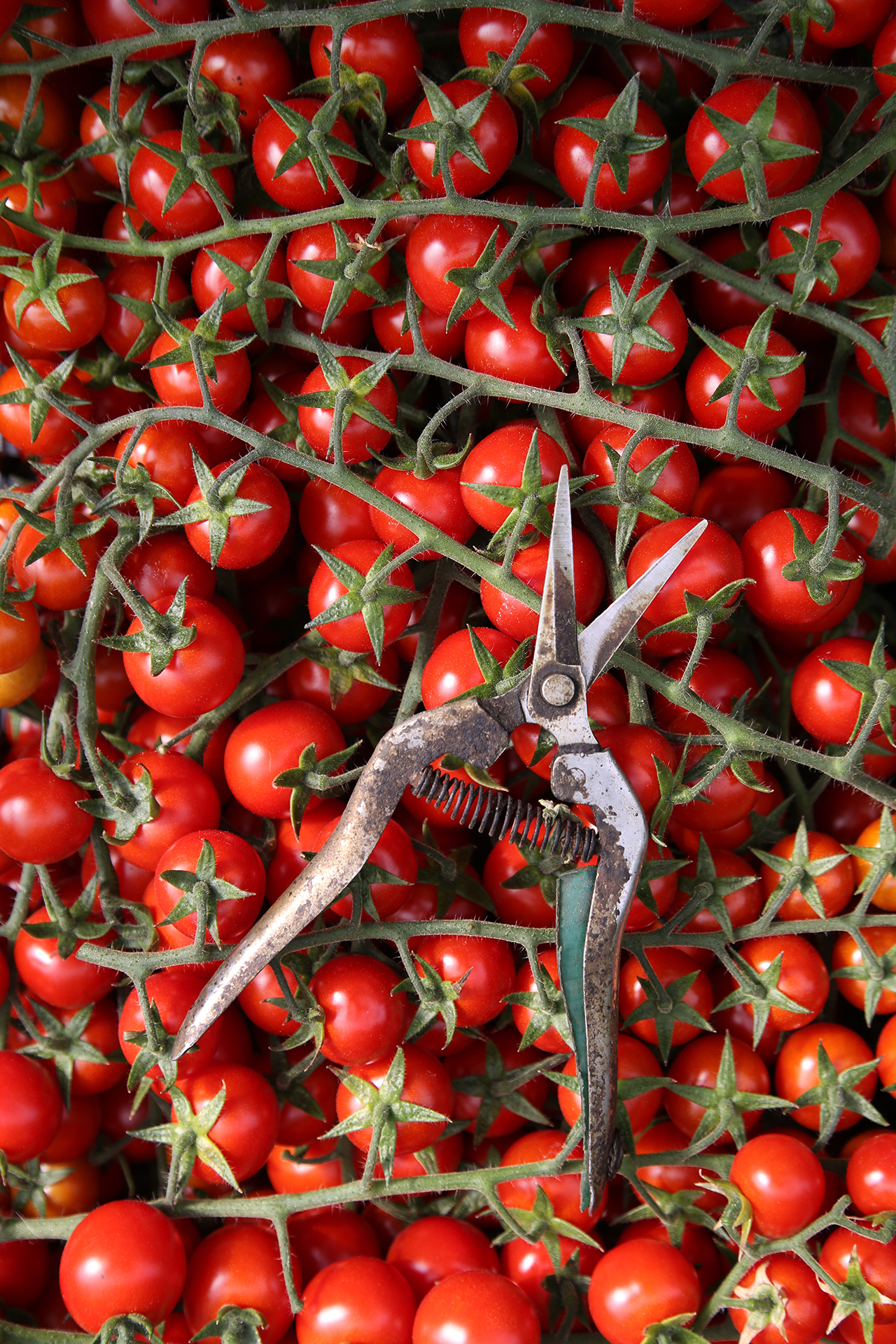 ph. Andrea Micheli - Photoaid