advisor and press office
NaturaSì
We work for the largest Italian organic company and we are happy with it. From the press office to institutional relations, from communication and sustainability strategies to the organization of events where - in addition to organic - sustainability is at the forefront. Here we explain everything we are working on with them.
#organic #plasticfree
From all organic to all around sustainability. NaturaSì has long started a path towards reducing plastic, fighting climate change. We at Silverback have collaborated, pushed and communicated this revolution.
The first of the 'big leaps forward' tasks from the largest Italian organic retailer was the choice to offer disposable bags for fruit and vegetables with endlessly reusable nets. While also challenging outdated laws and norms.
Then came the time of the battle against the overuse of plastic water with its progressive elimination from the shops in order to replace it with glass bottles to be filled on the water dispensers installed in over a hundred stores. And a further step forward, 28 food products to be purchased only 'on tap'. And finally, a new species has made its appearance in NaturaSì stores: fruit and vegetables outside the box, to counter food waste.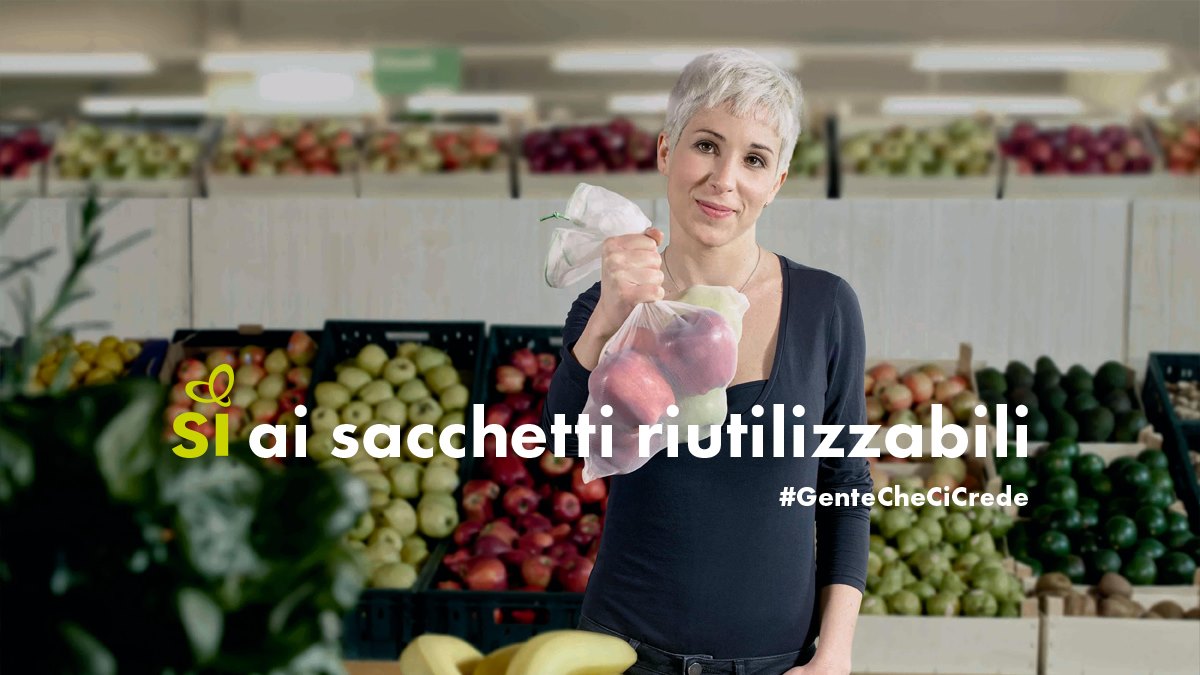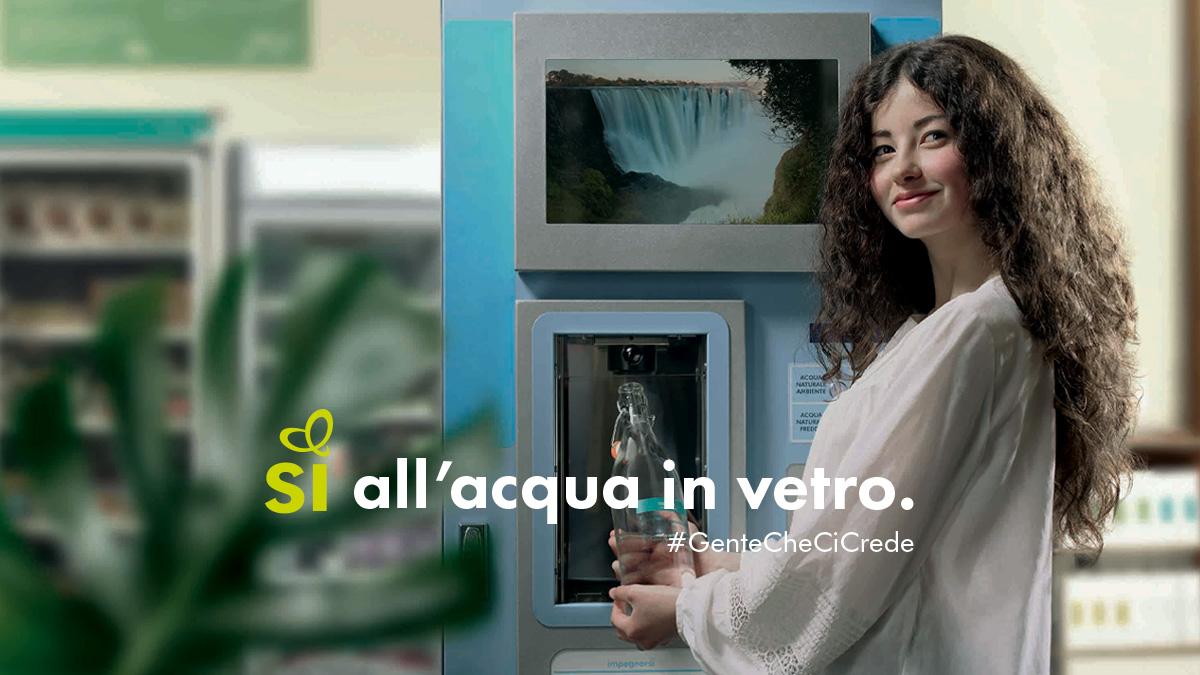 Silverback has taken care of:
- content creation
- photo agency coordination
- material production
- organizational secretariat
- Press office